Senior Management
Our senior management plans and implements our vision and mission, focusing on achieving results in the short and
long-term.
With special attention to our core values, we have evolved to become a global company with a presence in a number of countries and a world
wide reach.
Milan R. Kucerak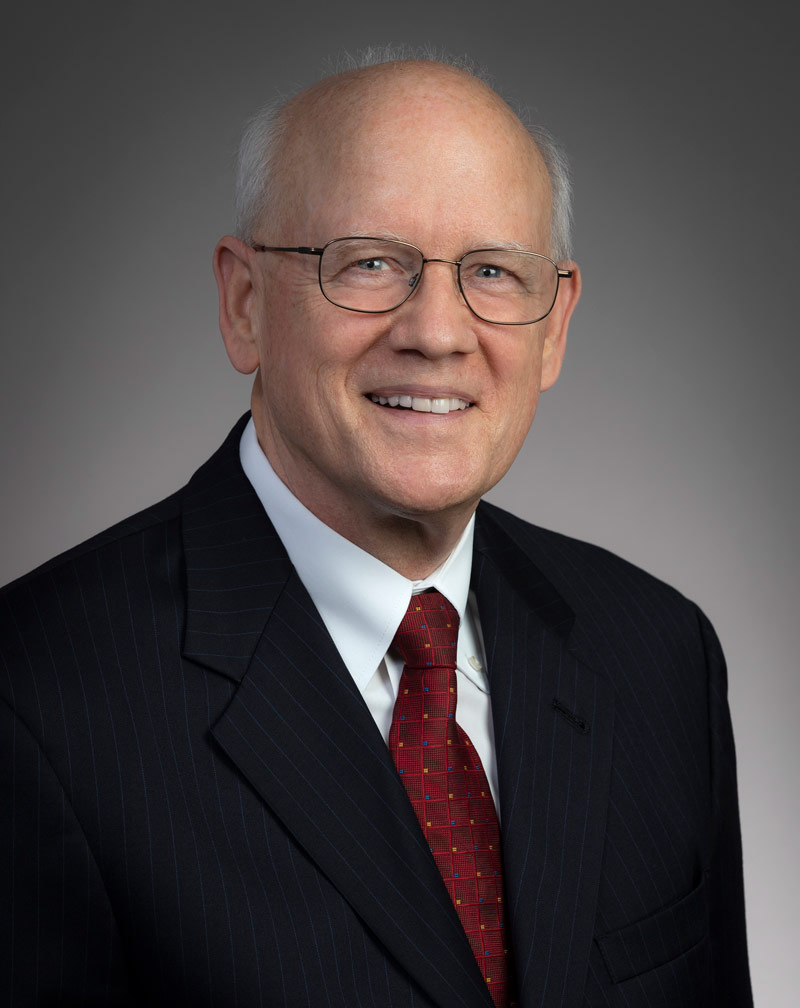 Milan Kucerak succeeded Robert Clark as President and Chief Executive Officer of CBI, Inc. in January of 2021. Mr. Kucerak served as Vice Chair for ten of his twelve years as a CBI Director.
Mr. Kucerak has an extensive background in finance, marketing value-added products, and ag-business leadership that complements CBI's mission and values. He served as CEO of Landus Cooperative, a company formed by the merger of West Central Coop and Farmers Cooperative Company and was CEO of West Central Co-op for ten years before the merger. Milan was Executive VP of Animal Nutrition at West Central growing the bottom line to $10M from historic levels ranging between $2M and $4M. Prior to joining West Central, he was Director of Credit and Financial Services for the Purina Mills product line division of Land O'Lakes. During this time, he reduced operating costs by 50% through a restructure of the credit department.
Milan graduated in 2001 from the Martin J. Whitman School of Management at Syracuse University with an MBA in Marketing and Finance. He earned a BA from State University of New York at Albany with a double major in Philosophy and Political Science. Milan served as Trustee for the Graduate Institute of Cooperative Leadership and as Board Member for ABC Benefits Cooperative from 2016 through 2019. Milan served as United Way Campaign leader for fourteen years while with Land O'Lakes, Purina Feed, and the Farm Credit system.
Lisa Knight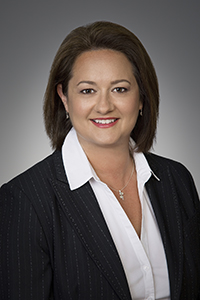 Lisa is President and General Manager of Select Products and Flavors, LLC. She also provides origin development leadership to business pipeline and sourcing initiatives on the African continent including one of CBI's most extensive value-chain expansions. Her role as liaison with US and international government aid organizations has developed her expertise in logistics, commodity trading, and trade financial risk.  Before joining CBI in 2005, she spent nine years in Project, Process, and Engineering Management roles with Quest International, Inc/Unilever.  Lisa's strength in quality assurance and customer relationship management have been pivotal to her leadership contributions.
Lisa graduated with a Bachelor of Engineering in Chemical Engineering with 1st class honors from Strathclyde University in Scotland. She broadened her capabilities by completing two-year business management program focused on strategy, marketing, finance, and information systems through Henley Management College in London. Additional professional development includes Hygienic Design training, Lean Manufacturing, and Accountability Leadership training. Lisa is a member of the American Institute of Chemical Engineers (AIChE), the Institute of Food Technologists (IFT), the National Food Processors Association (NFPA), and the Flavors Extract Manufacturers Association (FEMA).
Vadim Gilman
As CFO Vadim has over twenty years of international financial, accounting, and operational management experience with public, private, and closely held companies. He possesses vast experience leading accounting and finance teams with private equity, startups, and mid-market enterprises encompassing all financial and administrative functions including raising capital, management finance, accounting, legal, treasury, tax management, facilities, and human resources. Through his career, Vadim also obtained extensive expertise in building finance and operations infrastructure and participating in several M&A transactions.
Vadim earned his Bachelor of Science in Business Administration with a major emphasis in Accounting from Tel Aviv University. He is married, and the proud parent of two children.