Valeria "Val" Roach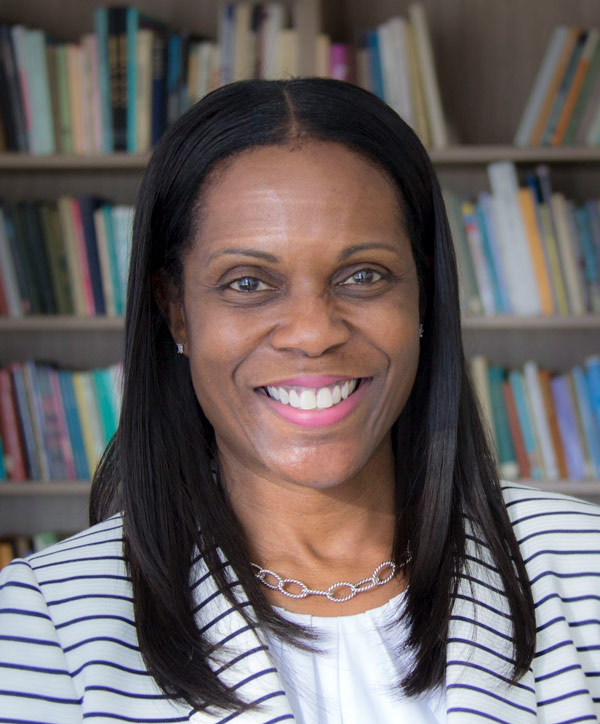 Ms. Valeria "Val" Roach was selected to be the third person to Chair the CBI, Inc. Board succeeding Robert Clark who served as Chair of the Board from 2016. She has provided leadership and expertise in her previous roles as Chair of the Talent and Compensation Committee and a member of the Audit Committee. Ms. Roach is the Executive Vice President and Chief Financial Officer of the National Cooperative Business Association Cooperative League of the United States of America (NCBA CLUSA.).
During her 30-plus years of experience in the profit, not-for-profit, and NGO industries in domestic and global operations, she developed extensive expertise in international development across Africa, Asia, Central America, Eurasia, and the Middle East. Val is recognized for competence in financial management, strategic development, government contract acquisition, government contract accounting, program management, compliance, and capacity building.
Ms. Roach earned her master's degree in Business Administration (MBA) and Accounting from the University of Phoenix and has received executive advanced certificates from Massachusetts Institute of Technology (MIT) Sloan School of Management, Leadership America Premier Women's Leadership Program, and the Center for Creative Leadership.