Robert W. Clark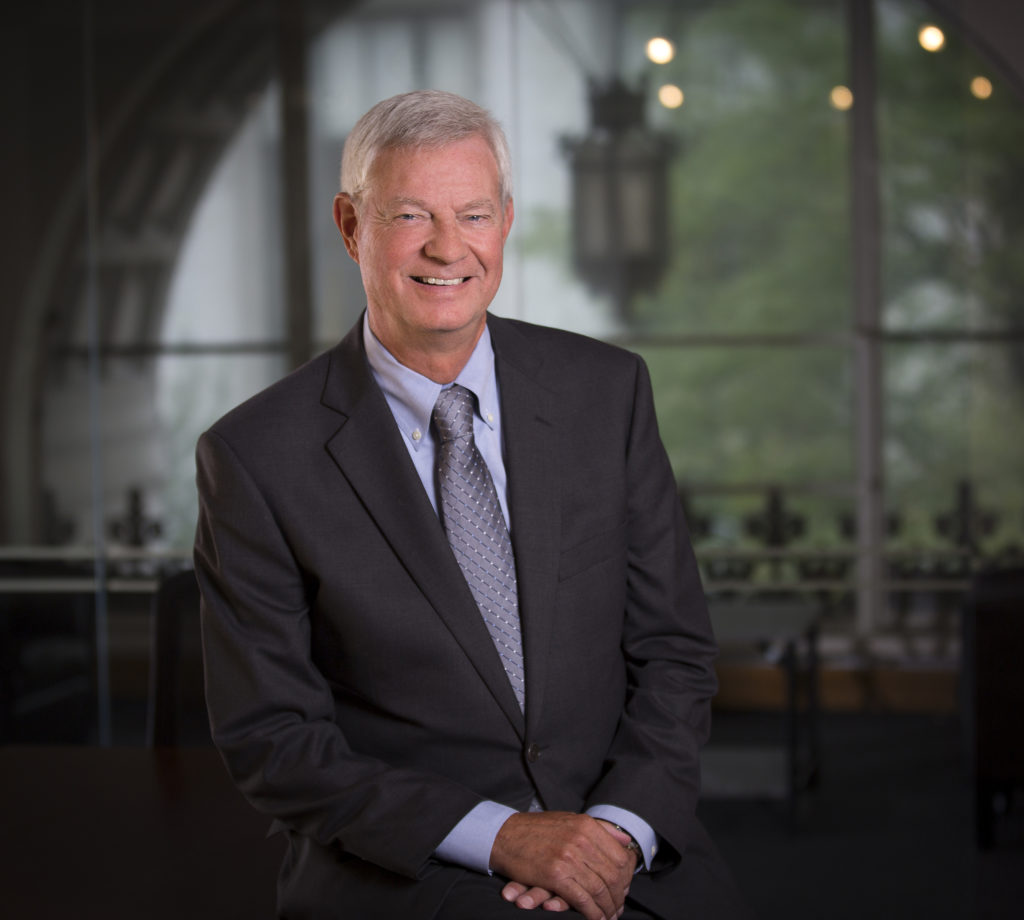 Bob became the President and CEO of Cooperative Business International, Inc. in 1997. His role expanded to Executive Chairman, President, and CEO in 2017. CBI's success has been impacted by Bob's skill in assessing markets, creating strategic plans which drive business value, and engaging teams. These capabilities were developed over his 25 years of diverse experience as a Division Manager, Regional Manager, turnaround specialist, and Vice President of International Operations at Countrymark Cooperative, Inc., a $2.5 billion regional cooperative.
Bob is currently Board Vice Chairman for Buckeye Insurance Group and chairs the Audit and Strategic Planning Committees. He has previously served on Boards for Marias Technology, Agricultural Cooperative Development International, Inc., Heartland Fields, Inc., and Heartland Agdeavor, Inc. He impacts success by providing value-added leadership, governance, and problem-solving capabilities.
Bob received his Master's in Business Administration (MBA), with distinction, from the University of Dayton where he placed in the top five percent of this class. Bob received his undergraduate degree from The Ohio State University where he majored in Animal Science with emphasis on Agricultural Economics.  Bob is listed in the National Register of Who's Who in Executives and Professionals.