Milan R. Kucerak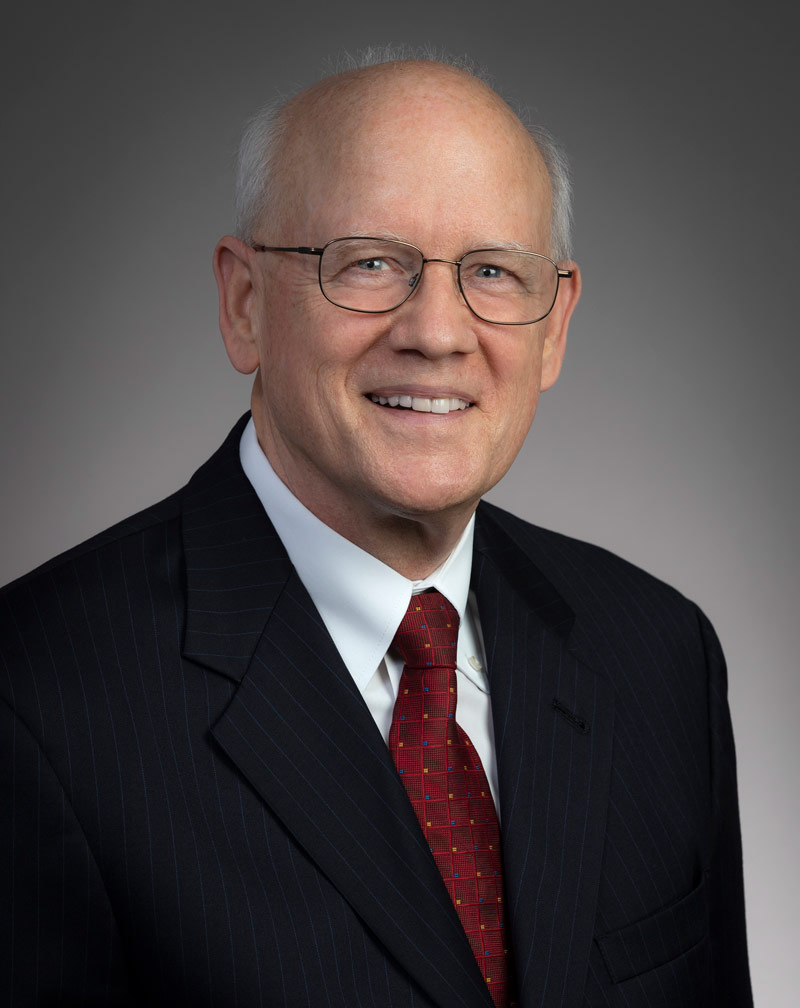 Milan Kucerak succeeded Robert Clark as President and Chief Executive Officer of CBI, Inc. in January of 2021. Mr. Kucerak served as Vice Chair for ten of his twelve years as a CBI Director.
Mr. Kucerak has an extensive background in finance, marketing value-added products, and ag-business leadership that complements CBI's mission and values. He served as CEO of Landus Cooperative, a company formed by the merger of West Central Coop and Farmers Cooperative Company and was CEO of West Central Co-op for ten years before the merger. Milan was Executive VP of Animal Nutrition at West Central growing the bottom line to $10M from historic levels ranging between $2M and $4M. Prior to joining West Central, he was Director of Credit and Financial Services for the Purina Mills product line division of Land O'Lakes. During this time, he reduced operating costs by 50% through a restructure of the credit department.
Milan graduated in 2001 from the Martin J. Whitman School of Management at Syracuse University with an MBA in Marketing and Finance. He earned a BA from State University of New York at Albany with a double major in Philosophy and Political Science. Milan served as Trustee for the Graduate Institute of Cooperative Leadership and as Board Member for ABC Benefits Cooperative from 2016 through 2019. Milan served as United Way Campaign leader for fourteen years while with Land O'Lakes, Purina Feed, and the Farm Credit system.